The 2nd matchup in the 2nd round of the 8-B tournament is being redone due to many issues I'm too lazy to list.
Ken Kaneki (
@Sero
) vs Killua Zoldyck (
@UchihaSlayer96
).
Post Cochlea Kaneki and Chimera Ant Arc Killua will be used.
Speed is equalized.
Fight takes place in
Tokyo
.
Kaneki:
Killua:
2 (Razor, Rez)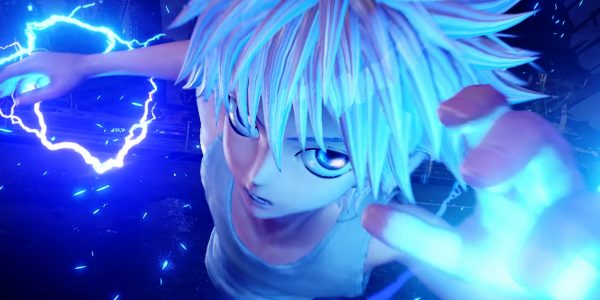 Last edited: