Shinra Kusakabe(Fire Force)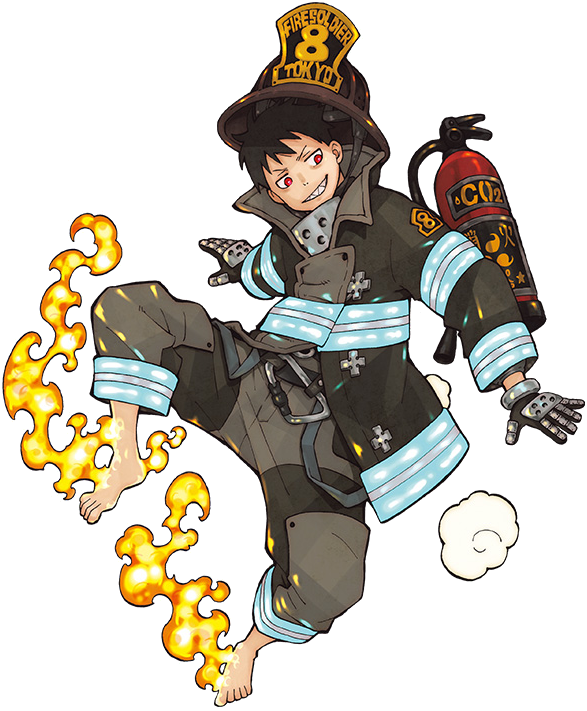 Vs.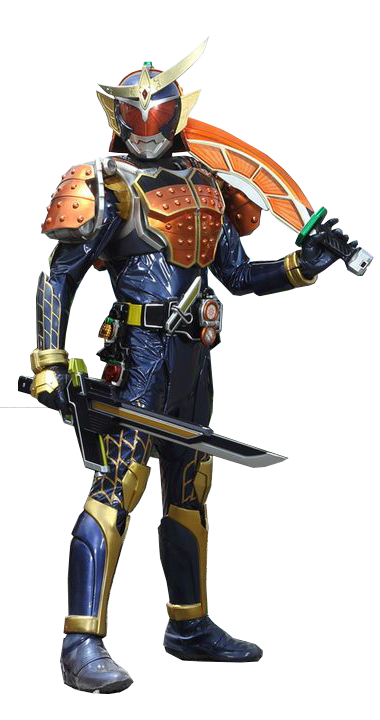 Kouta Kazuraba(Kamen Rider Gaim)
[SBA]
[Battle takes place in Tokyo]
[Speed Equal]
[5-B keys for both]
[Gaim has prior knowledge]
"I smile whenever I feel tense"
:
"I'm Kamen Rider Gaim. Umm… What's the best way to explain this? I'm currently a space god… I guess?"
:
Incon:
Last edited: