An unKnowledgeable soMeone
VS Battles
Bureaucrat
Sysop
Human Resources
Back when I joined the wiki in late 2017, I remember Medeus was also a regular member just like me. Apart from being a really nice guy, it was his work ethic, friendliness and willingness to help out with any kind of thread that set him apart, and it didn't take me long to become friends with him. He is among the very few staff members who go out of their way to step into threads even when they are not knowledgeable on the subject and that's very admirable. Moreover, even after participating in so many threads he always manages to keep his calm in any situation.
It is no secret that Medeus is one of our absolutely most helpful and hardworking staff members, who has stepped up time and again to shoulder responsibilities, and poured a crazy amount of time and effort for the betterment of the wiki. His dedication toward the wiki has always been exceptional.
He is now also helping us out in validating new members who register to join the forum, and as such, the bureaucrats have decided to make a new position for him in the forum for this role, called
Super Moderator
. There will be a new tag for this role, as soon as our system administrator sets it up.
Super Moderators have more permissions/user rights than Sysops in the forum (like being able to access the approval queue for validating members, etc.), which will help Medeus to carry out his new tasks.
A big congratulations to
@DarkDragonMedeus
.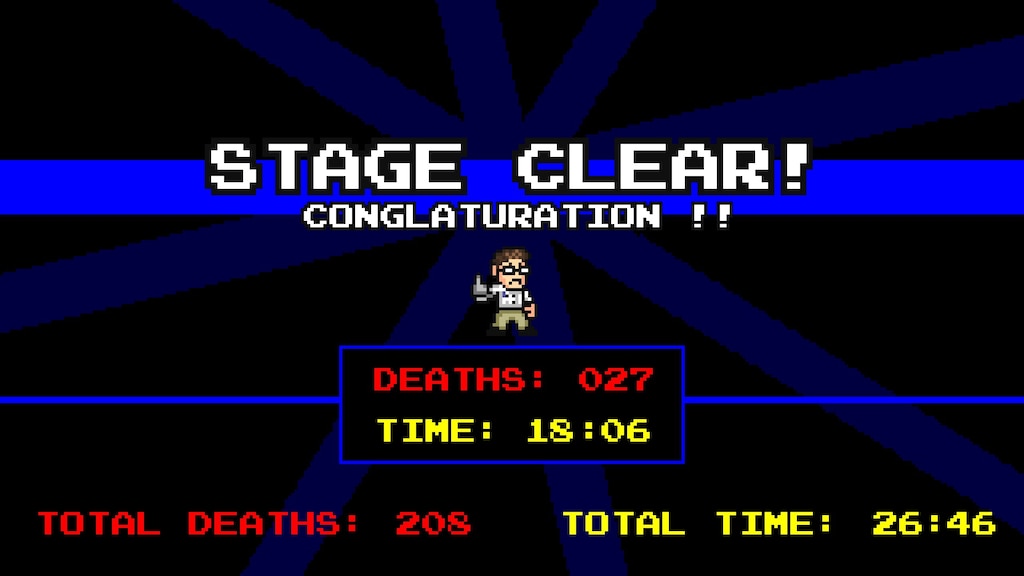 Yes, I used his signature congratulatory image this time.
Last edited: