So i'll make a two Raikou matches in-row because f*** it, tho i admit why make two matches in row is because i'm curious about the next one (spoiler:
it'a about Raikou vs Obito
). Anyway...
The Legendary Heian-Kyo Youkai/Monsters Exterminator, now in modern era stumbled upon an unknown man who is classified as Irregular and thus feared as a monster who bring the calamity, the Daughter of Indra reminded with the youkai/monsters that bring the calamities who she has been slayed in the past, with that she challenged the Irregular Monsters in a fight, to determine that he would not bring the calamity upon the land, will she win and successfully exterminating another calamity monster, or will monster prevail and killing Minamoto no Yorimitsu?
Kill or be Killed, Hero or Monster, It doesn't Matter
-
Carnage Duel
-
Let's Dance!
(Yeah, i'm trying using the Arcys round start meme here
)
---
Base Yorimitsu/Raikou and Red Taryssa Transformation Baam are used
1st Thorn are restricted
Speed are equalized
Both in character
Ox-King Storm Call are unrestricted
Place located in Kansai International Airport
Starting Range: 10 Meter
Win via anything!!!
The Irregular, Calamity Monster: 7 (Arceus, WHYNAUT, Users, Lyod, Milly, Enryu, Sonic)
The Legendary Heian Greatest Monster Exterminator: 3 (Expectro, Mageman, Pain)
Inconclusive: 0
---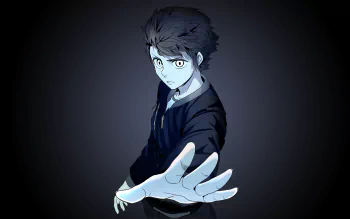 VS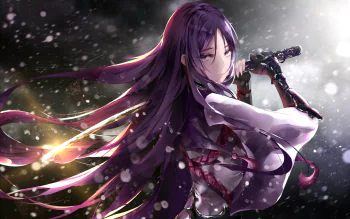 ​
Last edited: