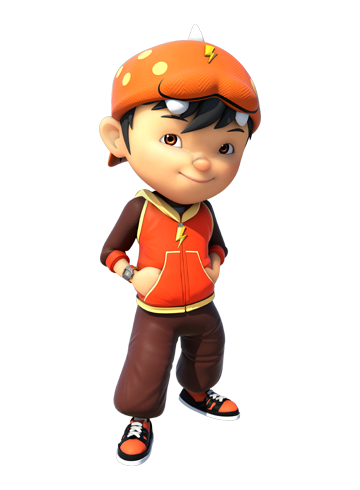 BoBoiBoy is the main character of the show of the same name. He is a Malaysian boy that was granted the power of the elements by a Power Sphere known as Ochobot. Tier: 8-C in First Tier Transformations, Low 7-B in Second Tier Transformations, higher via combining powers | At least Low 7-B,likely...

vsbattles.fandom.com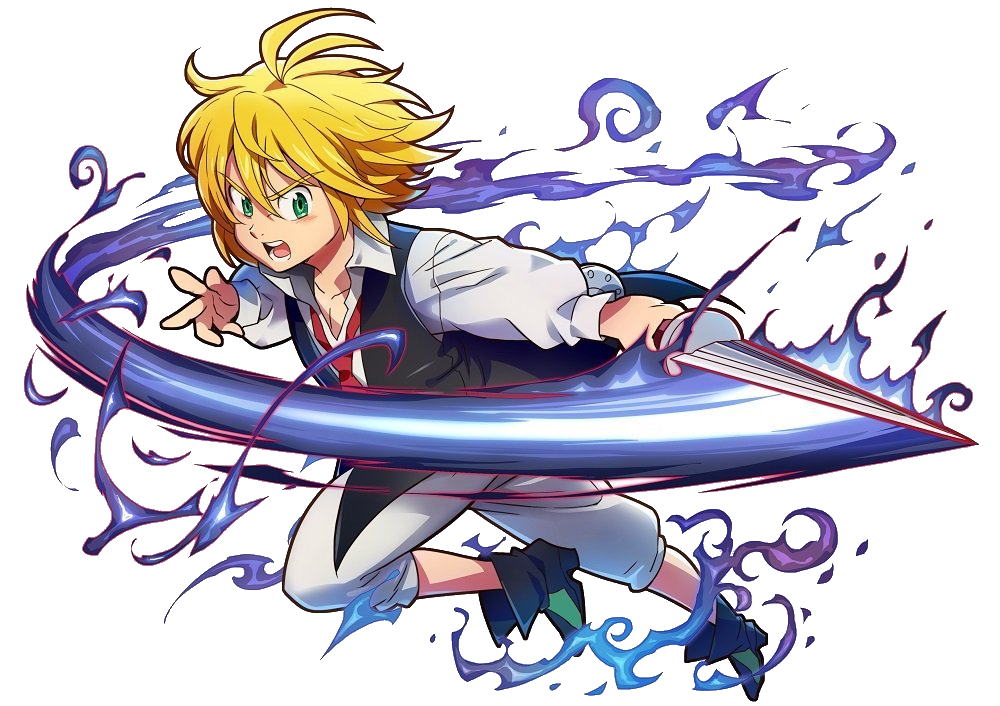 1 Summary 2 Powers and Stats 2.1 Commandments 2.2 Abilities 2.3 Weapons 3 Gallery 4 Others 5 Discussions Meliodas is the Dragon's Sin of Wrath and the captain of the Seven Deadly Sins. In the present day, he cheerfully runs the Boar Hat, a bar based on top of a giant pig, serving patrons...

vsbattles.fandom.com
Meliodas (Sealed) vs Boboiboy (Boboiboy: the movie 2)
Speed unequalised.
Battle takes place on Mount Kinabalu.
Last edited: