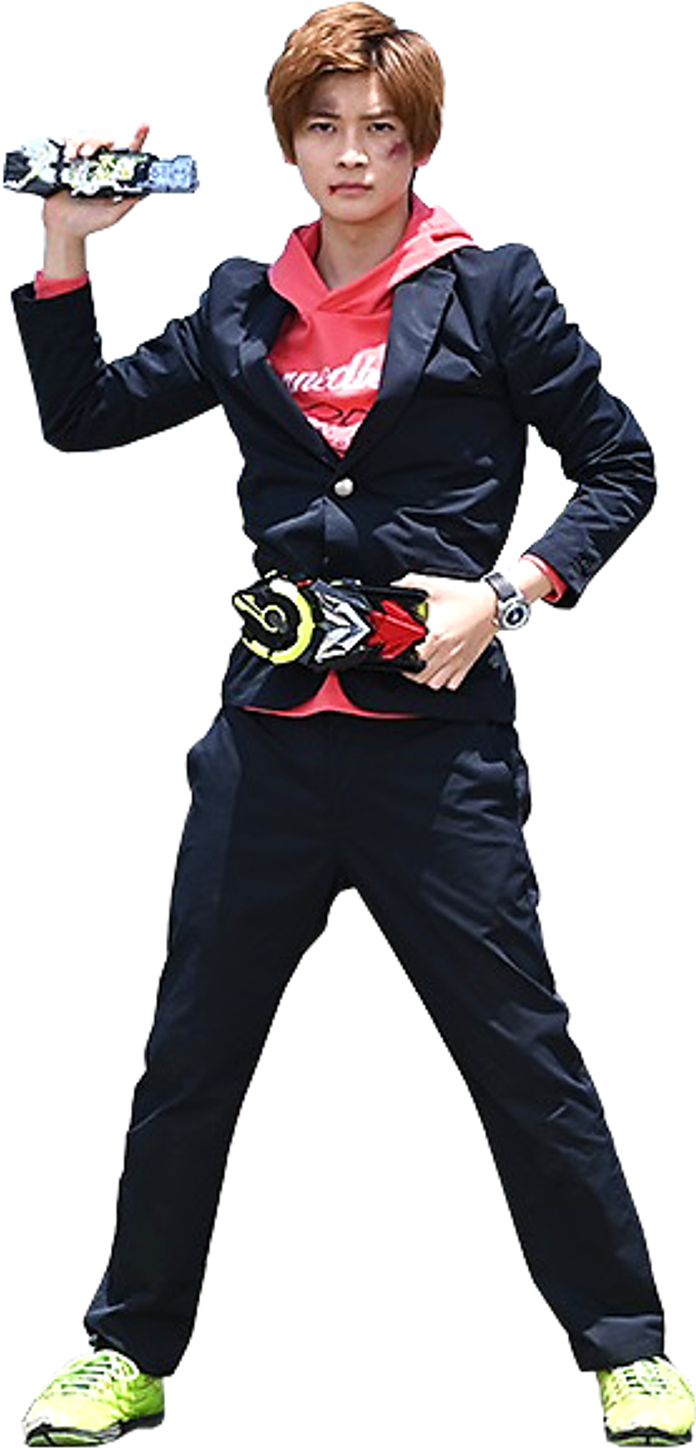 Aruto Hiden (飛電或人 Hiden Aruto) resigned as CEO of Hiden Intelligence after losing the Workplace Competition to rival company ZAIA Enterprise Japan. Aruto would then develop a new company called HIDEN Manufacturing in the hopes restoring the prosperity of the Humagears. While developing Hiden...
vsbattles.fandom.com
Kakine Teitoku is the second-ranked Level 5 of Academy City. In his debut, he plays an antagonistic role to both Mugino Shizuri and Accelerator as the leader of SCHOOL, one of the many underground factions in Academy City, with the latter eventually destroying his body and presumed to have...
vsbattles.fandom.com
Both at High 6C, SBA for everything