VS Battles
Calculation Group
Hub
6 shooters remained. They could taste the feeling of escape by now, but they should really be thinking less of friendship and more of survival for themselves, because they are going to die anyways.
As the third winner's round starts, the clone of Big Boss and slayer of the White Witch and the Ultimate Soldier, Solid Snake (nominated by
@Popted2
), fights the elite group of assassins and slayers of the firey haired kid with a turbo-charged backpack who is used as a lab rat and the Liar, the Smith Syndicate (nominated by
@Armorchompy
) in the battle between justice VS crime!
Rules stated in the tournament hub.
Who wins?
Solid Snake
:
The Smith Syndicate
:
Inconclusive: 7 (Popted2, Noneless21, XSOULOFCINDERX, FantaRin The First, JustANormalLemon, Armorchompy, Psychomaster35)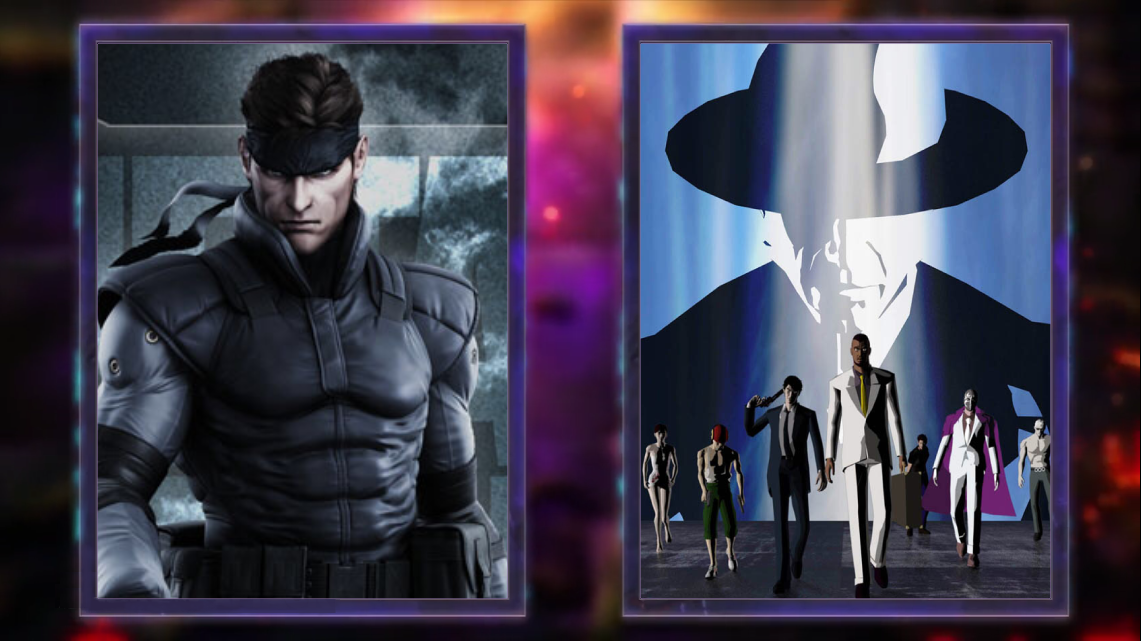 Last edited: