Prepare for trouble!
VS Battles
Bureaucrat
Administrator
Human Resources
Hi everybody!

It's the holiday season. We just had Christmas. Now 2021 passes and we are about to step into another year. Ending the year with positivity and with hopes that the next year will be even more awesome with the help of these new recruits, on behalf of all the bureaucrats, I bring you another batch of staff promotions after getting input from most of our current staff members.

Administrators:

@Colonel_Krukov and @SamanPatou



Content Moderators:

@Tllmbrg and @Nehz_XZX



Thread Moderator:

@Confluctor



Calc Group Members:

@KLOL506, @M3X, @AbaddonTheDisappointment and @Dark-Carioca



Image Helper:

@MonkeyOfLife



Human Resources Group:

@Abstractions

These are well deserved promotions and I am glad that they will be shouldering increased responsibilities in their new positions. Congratulations to all of them, and please make them feel welcome below.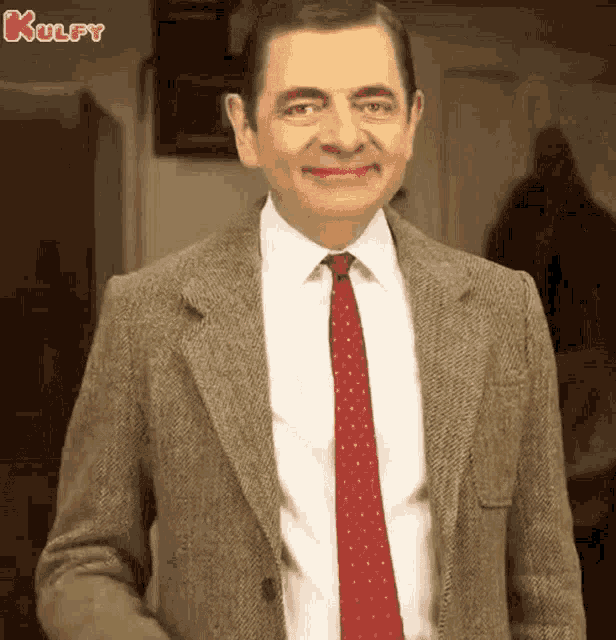 @Lollipop_The_King
was also offered the Content Moderator position and
@Apex_PredatorX
was offered the Image Helper position, but they declined due to personal reasons.
Colonel Krukov and Saman Patou should read the
Administrators
instructions page.
Tllmbrg and Nehz XZX should read the
Content Moderators
instructions page.
Confluctor should read the
Thread Moderators
instructions page.
KLOL506, M3X, AbaddonTheDisappointment and Dark-Carioca should read the
Calculation Group
and the calculations related instructions pages linked to via our front page.
MonkeyOfLife should read the
Image Helpers
instructions page.
They all should read the
Advice to the staff of the VS Battles wiki
.