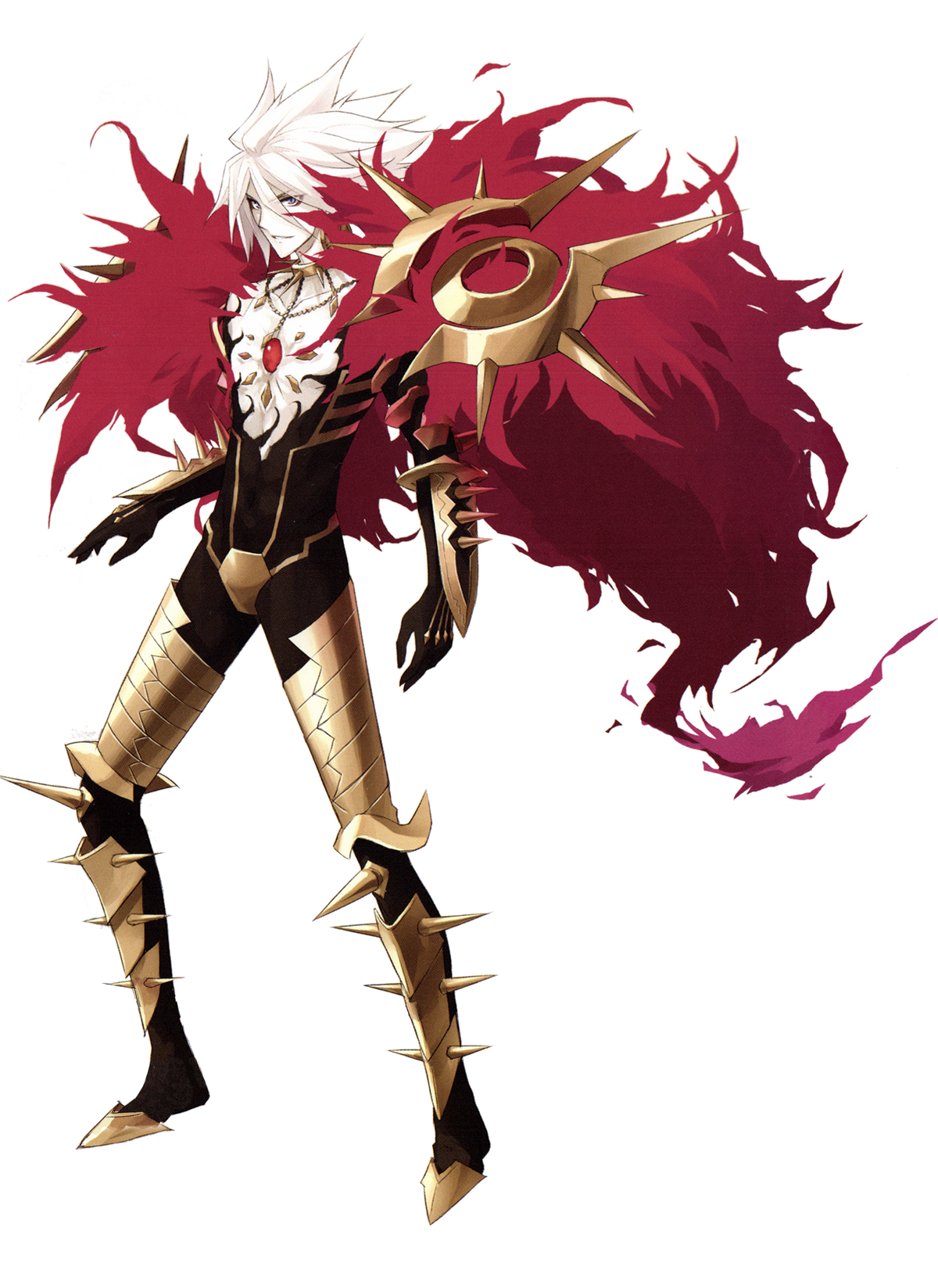 Lancer of "Red" is the Lancer-class Servant of the Red Faction in the Great Holy Grail War. While he is originally summoned by Feend vor Sembren of the Red Faction, he later becomes one of the Servants of Shirou Kotomine. He also appears in E Pluribus Unum, the Fifth Singularity in Fate/Grand...
vsbattles.fandom.com
vs.
Rider is the Rider-class Servant of Shizuri Isemi during the First Tokyo Holy Grail War. He also appears in the sixth Singularity, Camelot, where he wages war against the Holy City and the Lion King. His true name is Ramesses II, the third pharaoh of the Nineteenth Dynasty of Egypt, and the...
vsbattles.fandom.com
Base Karna
Who wins and why?