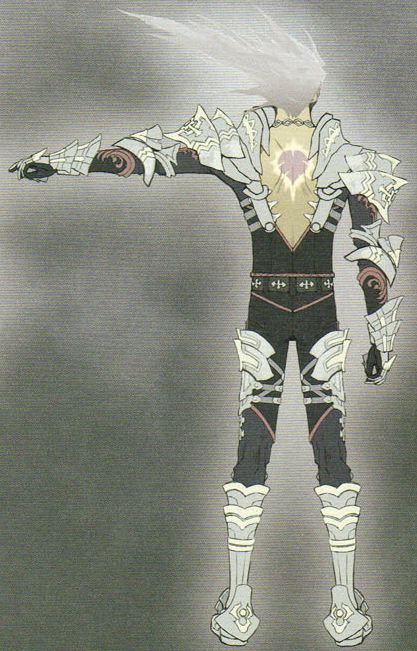 Caster is a Pseudo Caster-class Servant created by the original Sieg during the events of Fate/Apocrypha: Inheritance of Glory. Caster's True Name is Sieg, a terminal for the homunculus who had turned into the Evil Dragon Fafnir to support Ritsuka Fujimaru inside the Greater Grail while his main...
vsbattles.fandom.com
Vs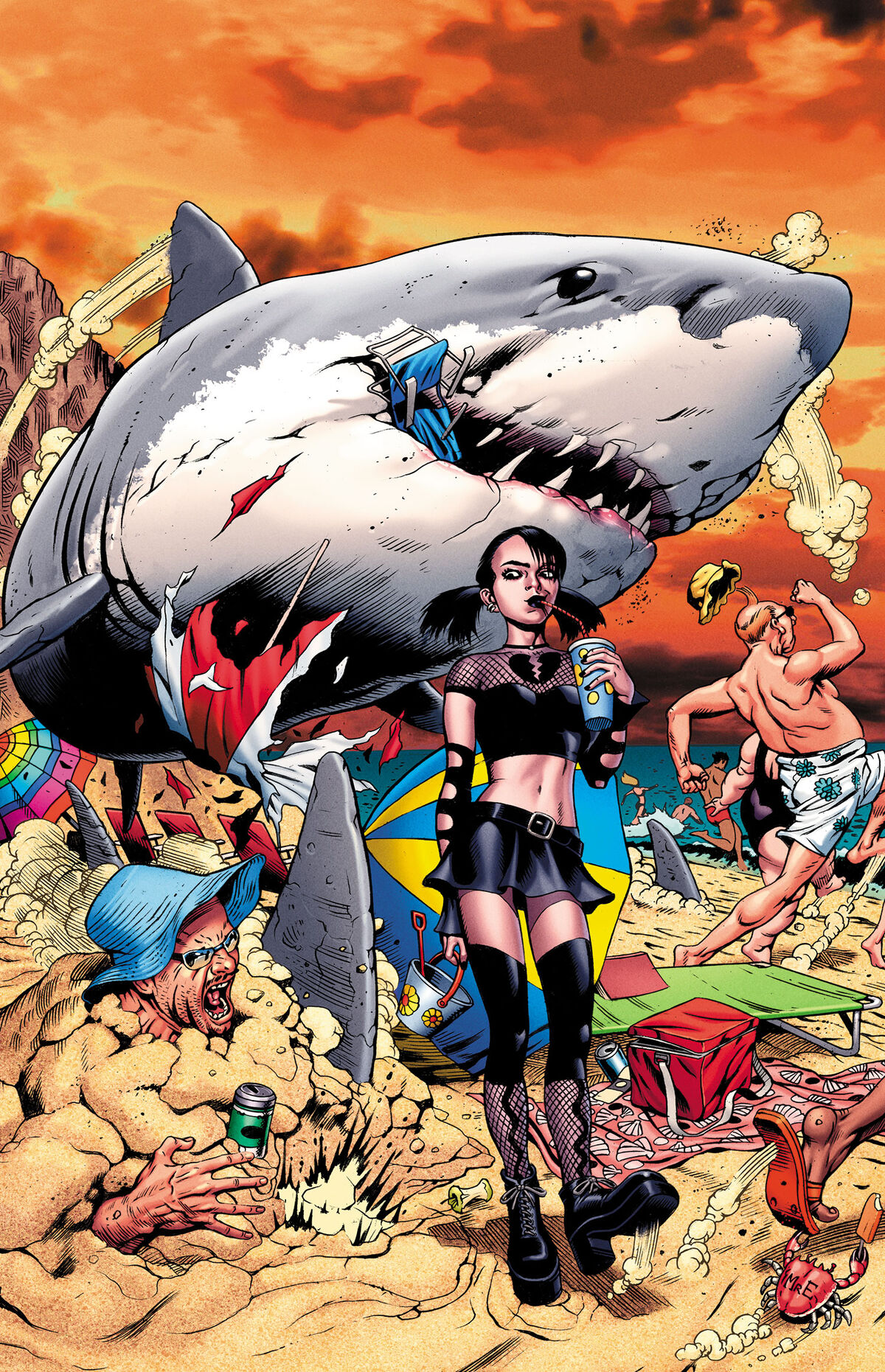 Black Alice is an anti-hero who can temporarily take over the magical powers of any being. Tier: Unknown normally. Varies, up to Low 1-C, possibly 1-A with Magic Absorption Name: Lori Zechlin, Black Alice Origin: DC Comics Gender: Female Age: 16 years old Classification: Homo Magi Powers and...
vsbattles.fandom.com
Both are 1-A speed equalized.