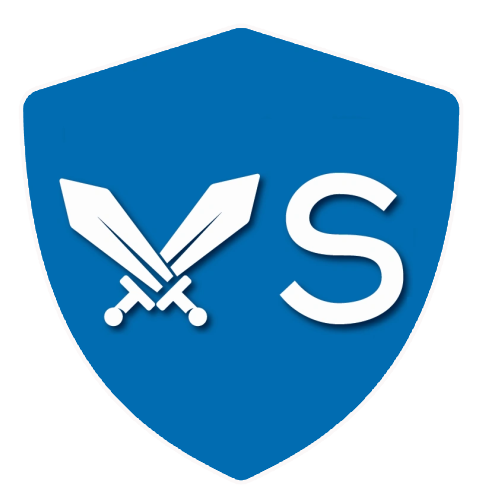 John Taylor is the central protagonist of the Nightside novel series, written by Simon R. Green. A private investigator with a third eye that allows him to "find anything, or anyone", John is the son of Charles Taylor and the Biblical entity Lilith, born and raised in the Nightside as one of its...
vsbattles.fandom.com
Vs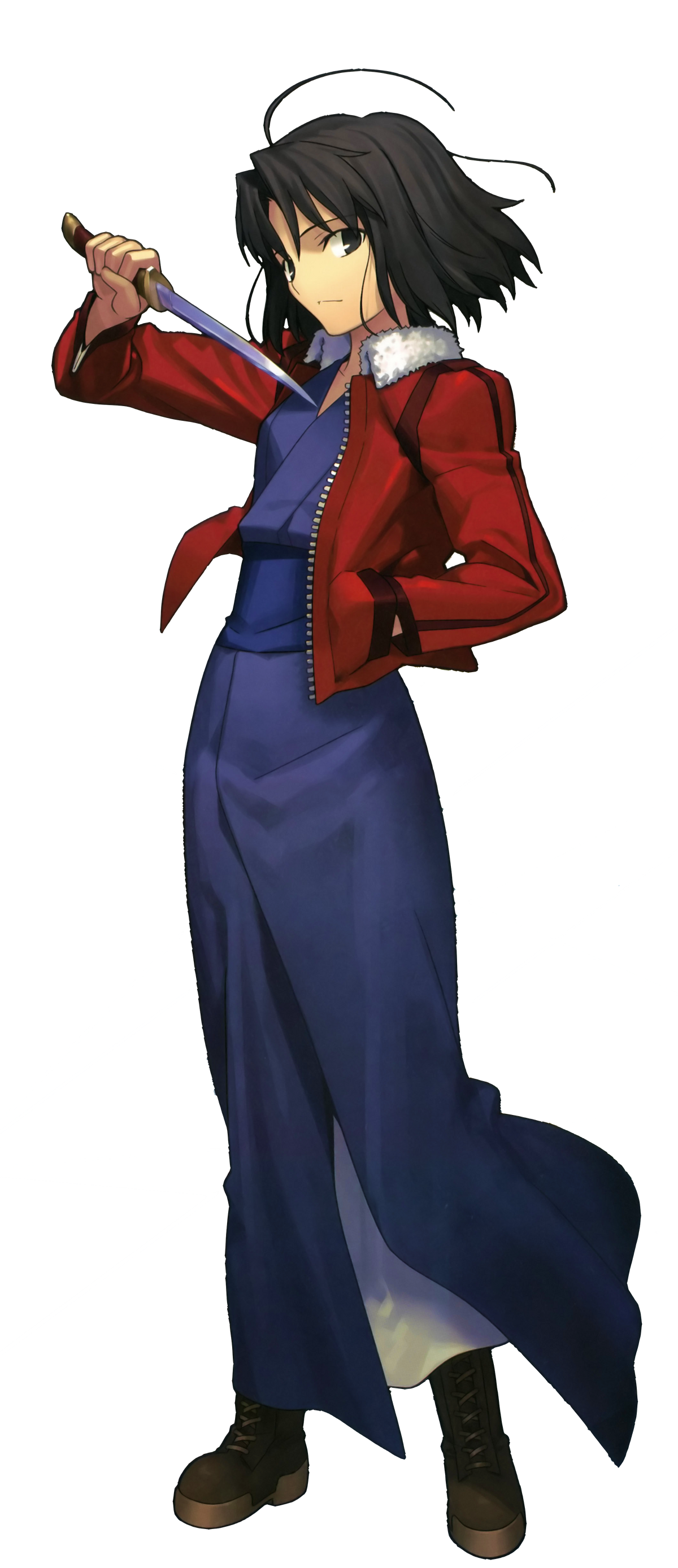 Shiki Ryougi (両儀式, Ryōgi Shiki) is the protagonist of Kara no Kyoukai and the bearer of the Mystic Eyes of Death Perception, allowing her to see death and bring it upon anything "alive" for as long as she can run her knife across its Lines of Death. Hailing from a family of demon hunters, she...
vsbattles.fandom.com
Both are 9-B (Void shiki key use)
Speed equal
SBA otherwise