All are at their strongest and not holding back
1 Summary 2 Appearance 3 Personality 4 Powers and Stats 5 Abilities 6 Others Alice is one of the 3 True Primordials in existence. She, Chaos, and Void, existed before anything. Both she and Chaos being bored immediately, decided to fight. Void however was not interested in that, so she took no...

fcoc-vs-battles.fandom.com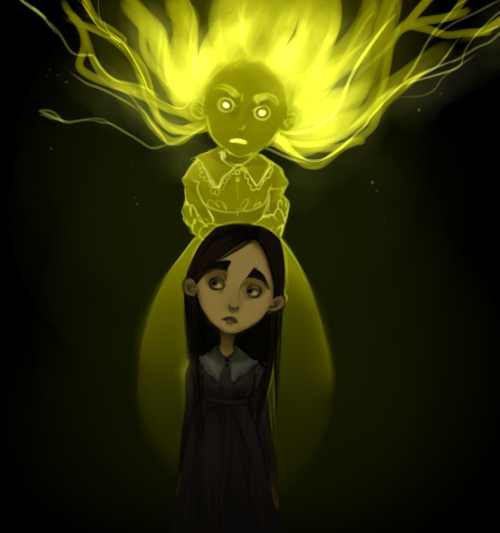 1 Amanda Wilson (Ghostmania) 2 Warnings 3 Summary / Backstory 4 Appeareance 4.1 Human Form 4.2 Ghost Form 5 Personality 5.1 Human Form 5.2 Witch Form / True Ghost Self: 6 Character Tiering This is the strongest character for my verse: Ghostmania . So as such, we will start off with something...

fcoc-vs-battles.fandom.com
who wins