Since Bleach got upgraded why not do a match
Space ishtar (fate grand order) vs Soul king (Bleach), strongets version for the two
SBA
Avenger is an Avenger-Class Servant able to be summoned by Ritsuka Fujimaru in the Grand Orders of Fate/Grand Order, first appearing as ally servant in Saber Wars II event. Avenger's true name is Ishtar, the Primordial Goddess who were demonized as Astaroth after Europe changed her name from her...
vsbattles.fandom.com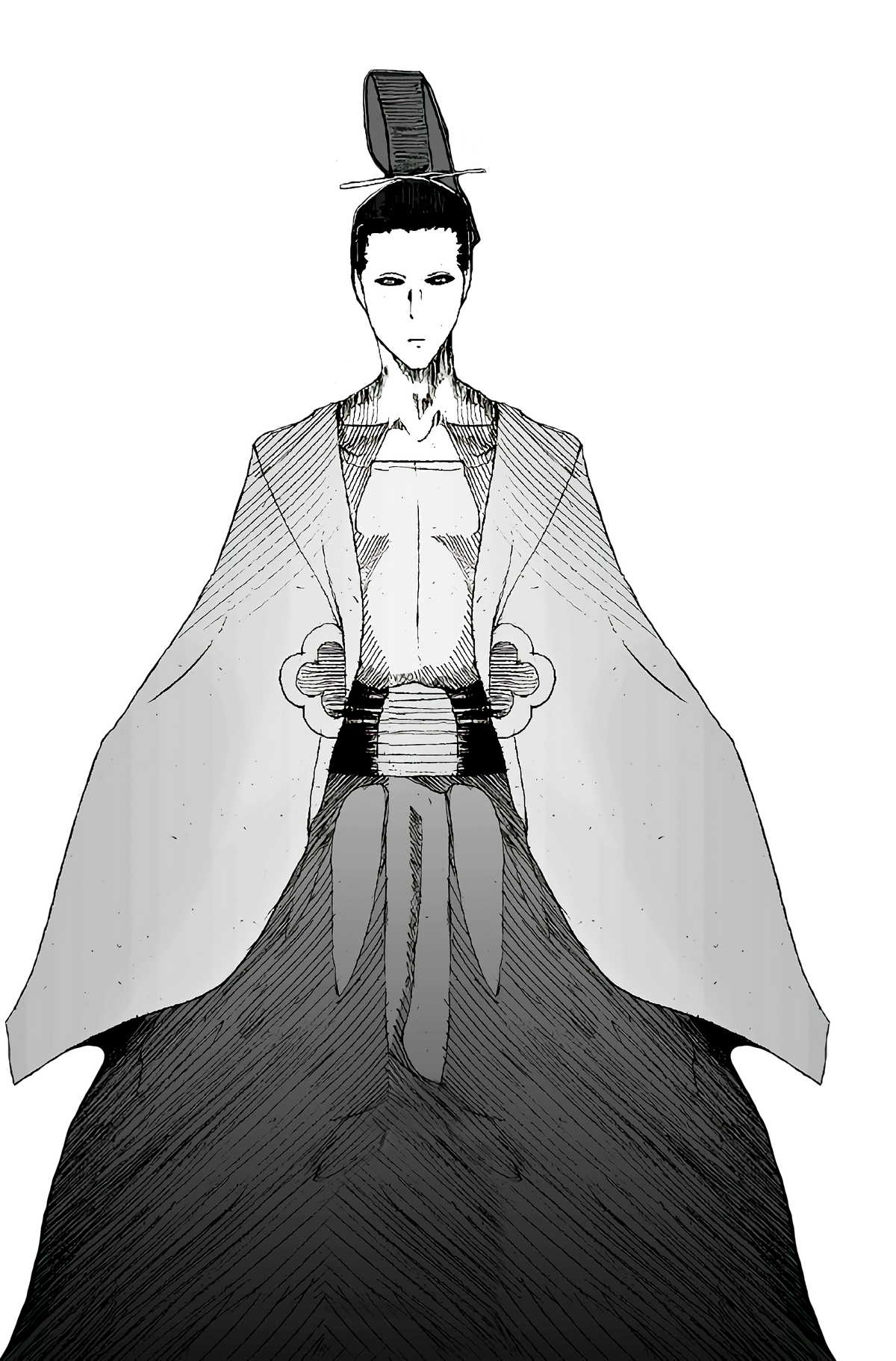 The Soul King (霊王, Reiō) is the king of Soul Society, whose existence in Soul Society is as symbolic as it is absolute. The king resides in the Soul King Palace that exists in a separate, special realm in the very core of Soul Society, which is protected by the Royal Guard. The door to this...
vsbattles.fandom.com
Space Ishtar:
Soul King:
Incon: