Let's have a little fun.
I picked 3 animes and 3 cartoons that are hated by many. You have to pick 1 cartoon and 1 anime you have to binge watch. What cartoon and anime you're choosing and why?
Johnny Test
Star vs. The Forces of Evil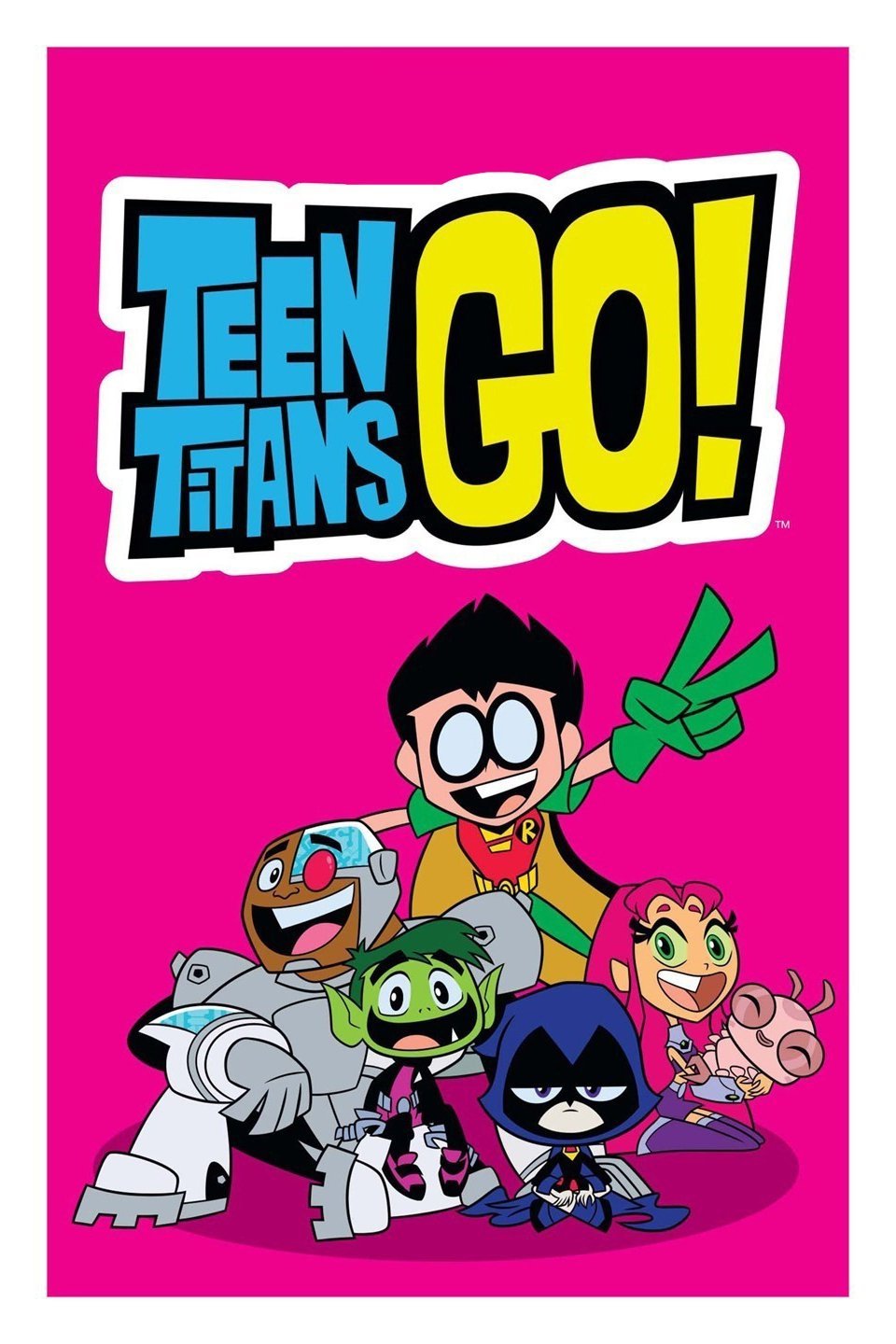 Teen Titans GO!
RWBY
Sword Art Online
Darling in the Franxx