Emilia, also known as Lia by Puck, is one of the five candidates to lead the kingdom, she is the main female protagonist of Re:Zero kara Hajimeru Isekai Seikatsu and a Half-Elf. Tier: High 8-C, 8-B with Ice magic, Low 7-B to 7-B with Puck | High 8-C, at least 8-B with Ice magic Name: Emilia...

vsbattles.fandom.com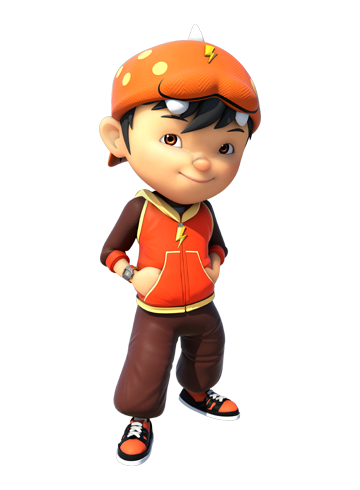 BoBoiBoy is the main character of the show of the same name. He is a Malaysian boy that was granted the power of the elements by a Power Sphere known as Ochobot. Tier: 8-C in First Tier Transformations, Low 7-B in Second Tier Transformations, higher via combining powers | At least Low 7-B,likely...

vsbattles.fandom.com
Emilia (Before regaining her powers) vs Boboiboy (Original series)
Speed equalised.
Both 100 meters apart.
Win via incap or death.
Battle takes place within roswaal's mansion.
Last edited: