ALTERNATE TITLE: THORNS IN THE RAIN
​
---
RE Matches are still possible thankfully. Let's see if this goes more smoothly than
Chisato vs Mr. X
● ------------------------------------- ●​
Trapped in the realm of
The Entity
, Wesker found himself in quite the predicament. On one hand, he gets to kill all
those
who
had
wronged
him
over and over and over again while also watching them helplessly suffer against the terrors of the killers. On the other hand, he cannot be king in this realm, at least not any time soon. He had plans for that of course but any new suggestions are welcome. After all, he was more ambitious than he was petty and the killers can torture his enemies while he's gone.
Then that fateful day arrived when that
red-garbed agent
arrived and beat the shit out
of
Ji-Woon
, somehow escaping the Entity's grasp afterward. Out of intrigue, he volunteered to investigate the occurence with The Entity's approval, unaware of his schemes. Later when
Herman
was attacked
, Wesker managed to board a ride through the portal, discovering a fascinating realm under rules similar to what he had experienced. Yet he had no attachments to these lowly folk and with some convincing, he managed to escape though he didn't end up in the right place...
The lab was dark and quiet at night, researchers having left already. Yet Wesker stayed, having achieved most of his achievements back in his world. In the days where tensions were rising, a horrific bioweapon is in full demand. He currently sat in his lab, cleaning his firearms while finishing up the simulations for the recapture of Project 007. Based on past experiences, he knew at any moment, someone will come for his life, and one did.
"Oh, I remember you. The mother..." he said, the door already opened.
"We never should've let you go" Yor replied, her blade ready.
"I assume you're here for the atrocities I'm about to commit? I assume you've heard the 'genocide for the greater good' speech a million times, have you? With your line of work you will. Which is fine, I don't want to strain myself for you" the mastermind said, putting on his sunglasses. It was only then did the thorn princess notice the earplugs in his ears but it was too late. With a single twitch of a foot, Wesker triggered a nearby grenade trap though it was instead outfitted with a flashbang, blinding and deafening Yor instantly but temporarily.
"I miss the Uroboros. But, this will have to do" the mastermind said, injecting a vial of progenitor virus into himself. At this point, his opponent was still a bit disoriented though already recovered but it was too late. Yor felt herself being lifted by the neck, a familiar feeling for the mastermind.
"Playtime is over~" he said before tossing her out the office and then dropping down.
Death is no escape
---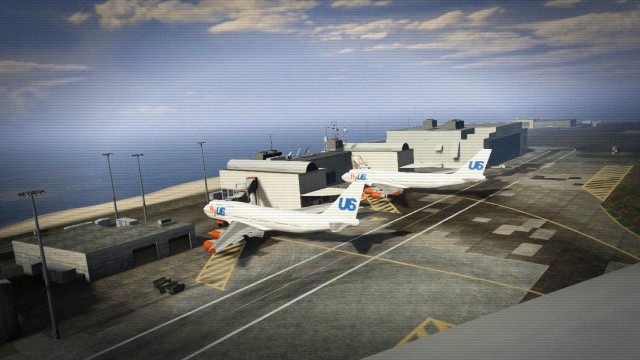 Starting Distance: 10 Meters
Wesker has a month of preparation
Win via anything!!
The Mastermind : 0
Incon : 0
---
VS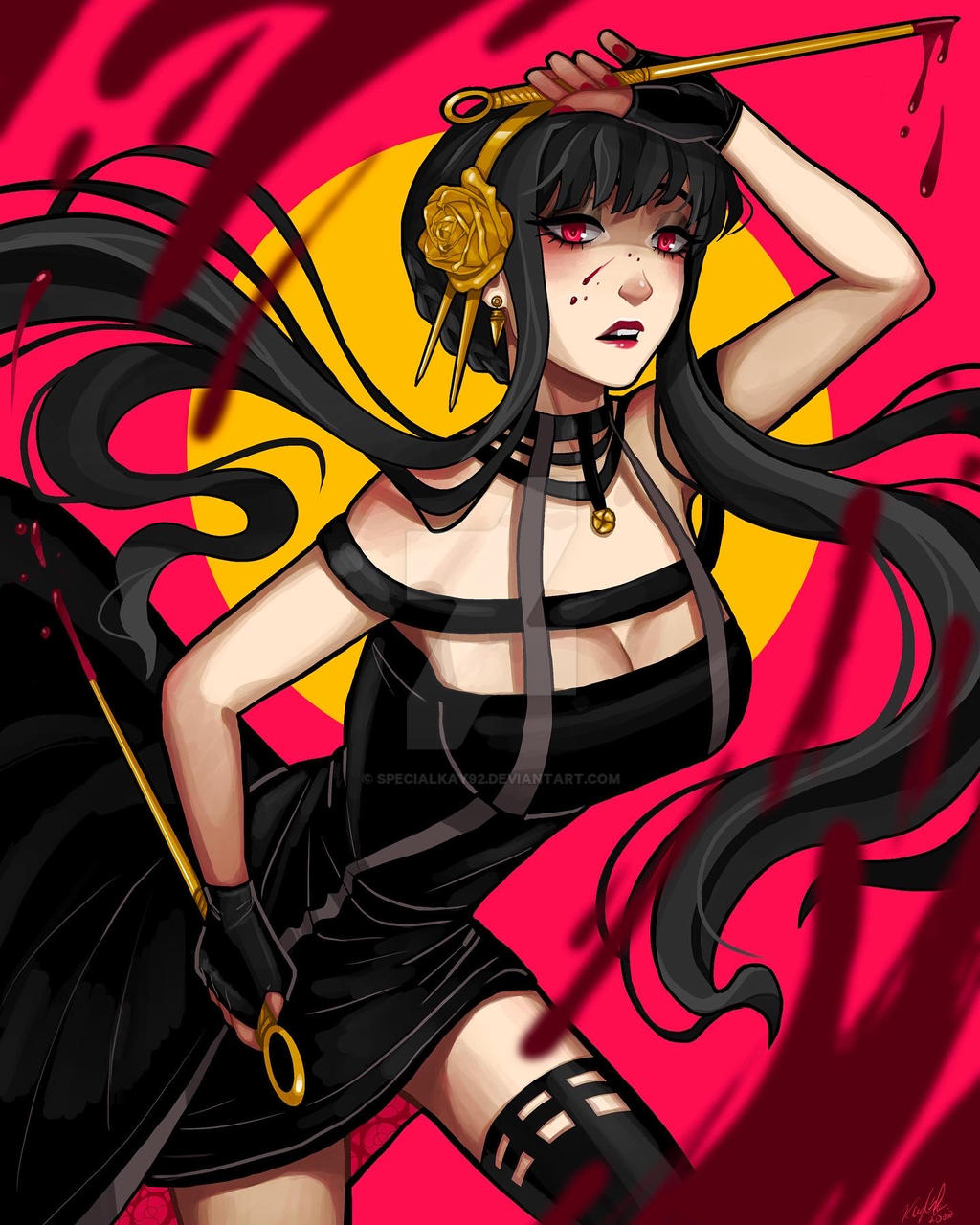 Last edited: