It's time to rise up.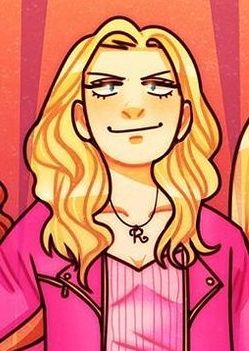 Regina George is the main antagonist of Mean Girls and Mean Girls: The Musical. She is the leader of The Plastics, an influential clique of teenagers who are the most elite and cruel in North Shore High School. Tier: High 5-A, 4-C via Shapeshifting Name: Regina George Origin: Mean Girls Gender...
joke-battles.fandom.com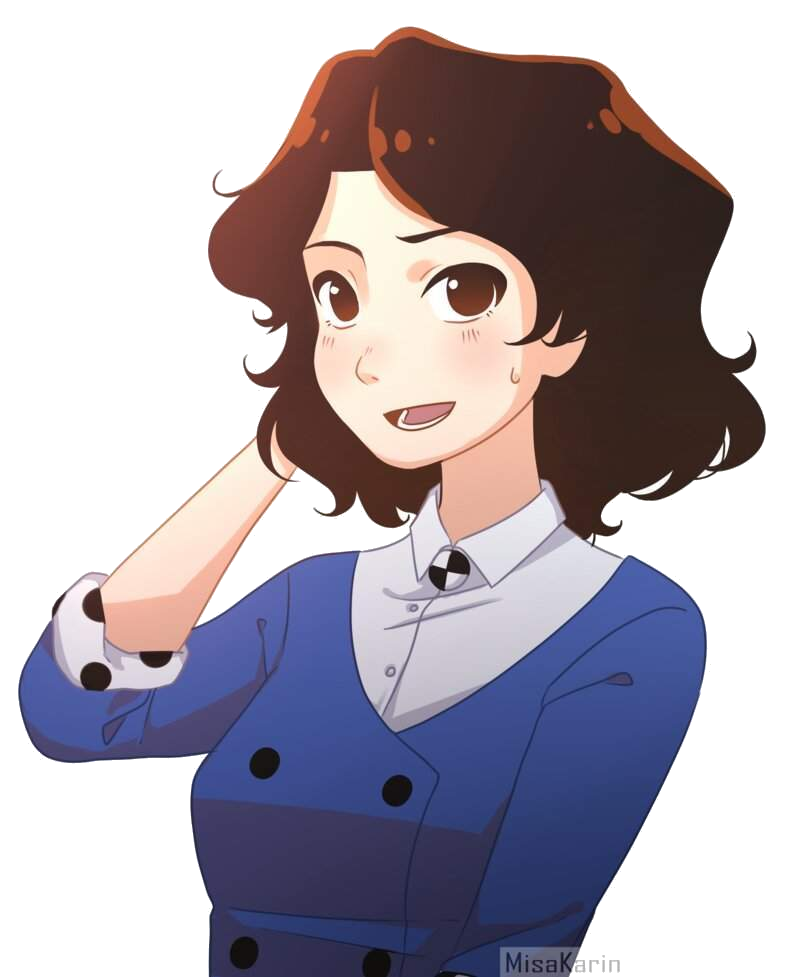 Veronica Sawyer is the main protagonist of Heathers and Heathers: The Musical. She is a high school senior at Westerberg, introduced to the Heathers clique by Heather Chandler and becomes involved in a string of murders with a boy named Jason Dean. Tier: High 5-A, Low 2-C with her Love Name...
joke-battles.fandom.com