Is this a bad idea? Most likely so. Whelp, gotta hide in the corner, because I'm just testing something very important for research purpose.
vs.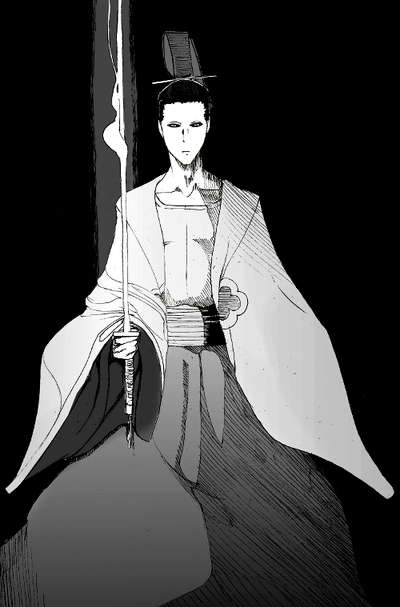 Rules:
1. This is Son Goku: Xeno at his strongest from Dragon Ball verse without any injuries; whereas this is Soul King at his strongest from Bleach verse without any injuries.
2. Son Goku: Xeno in prime, transforms into Super Full Power Saiyan 4, absorbs Ki & Blutz Waves to limit, wields Power Pole, carries Senzu Bean, and wears Potara.
3. Soul King in prime, has Ōken, evolves & adapts to limit, absorbs Reiryoku, Fullbring, Souls & Reishi to limit, activates Blut Arterie, Blut Vene & Blut Vene Anhaben, and uses The Almighty, Antithesis, The Balance, The Compulsory, The Deathdealing, The Explode, The Fear, The Glutton, The Heat, The Iron, The Jail, The Love, The Miracle, The Overkill, The Power, The Question, The Roar, The Superstar, The Thunderbolt, The Underbelly, The Visionary, The Wind, The X-Axis, The Yourself, The Zombie, Enhanced Cross of Scaffold, Enhanced Time Tells No Lies, Enhanced Dollhouse, Enhanced Dirty Boots, Book of The End, Invaders Must Die, Digital Radial Invaders, Jackpot Knuckle, Shun Shun Rikka, Brazo Derecha de Gigante & Brazo Izquierda del Diablo.
4. 1-on-1 death battle.
5. No interference or holding back allowed.
Location: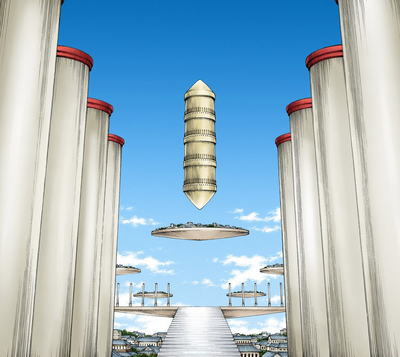 Anywhere in Soul King Palace.
Note:
Speed is equalized for an obvious reason.
Time Traveler Monkey: 0
White Supremist God: 0
Inconclusive: 0