Guess who come back contributing the vs matches? Tho i will decreasing my vs matches activities, i will do a much better vs matches as possible
Another task for the best yokai and mystety killer in her age, Raikou a.k.a Yorimitsu faced against the one of the childs of great dog demon, who has hated the human and his own kind, will she success or she wl fall as the next victim of Sesshomaru?
Pre-Bakusaiga Sesshomaru and Berserker Raikou are used
Speed are equalized
Both in-character
Place are located in Kyoto Capital
Win via anything!
Sesshomaru
: 0
Minamoto no Yorimitsu/Raikou
: 7
Inconclusive: 0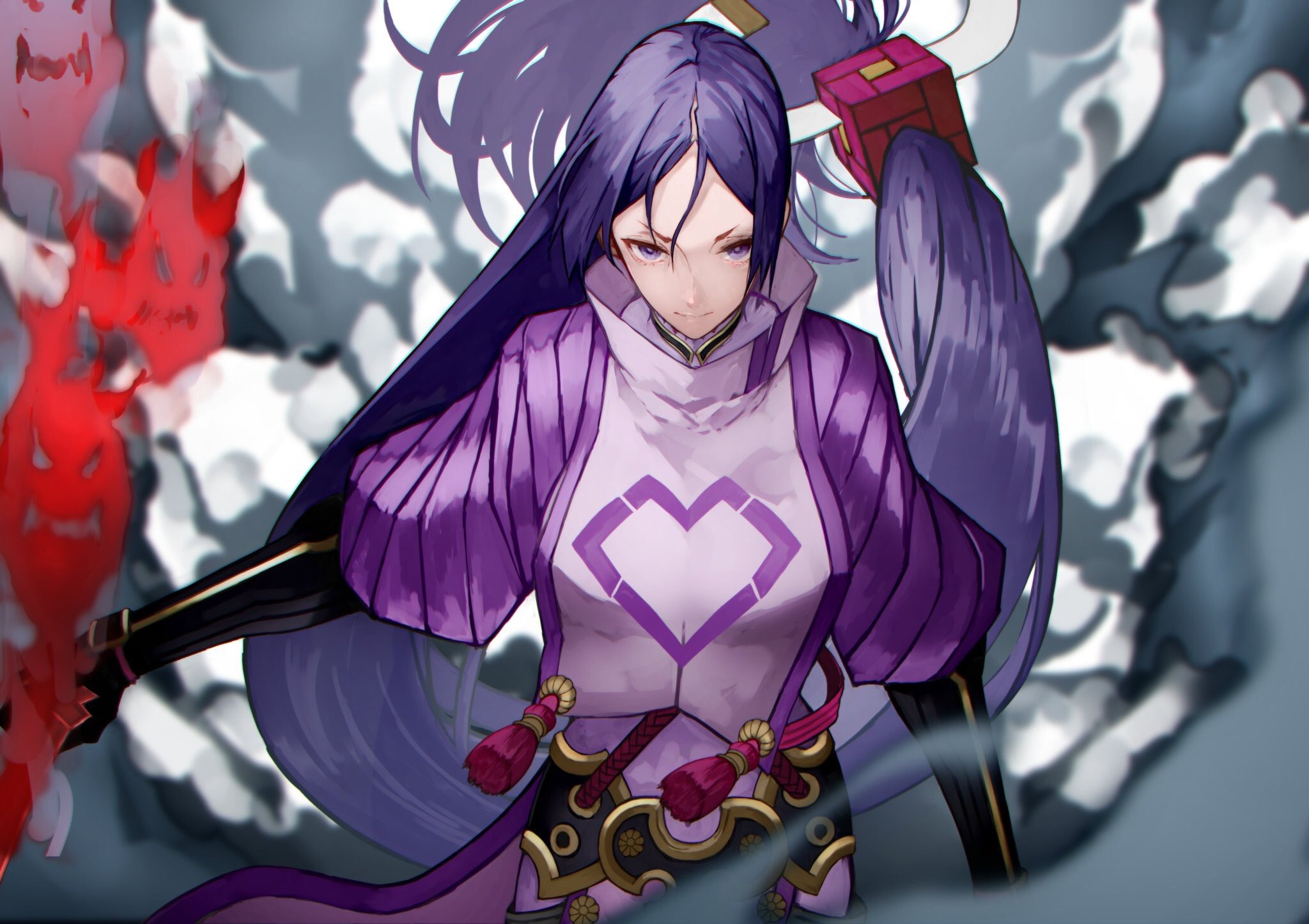 VS
Last edited: