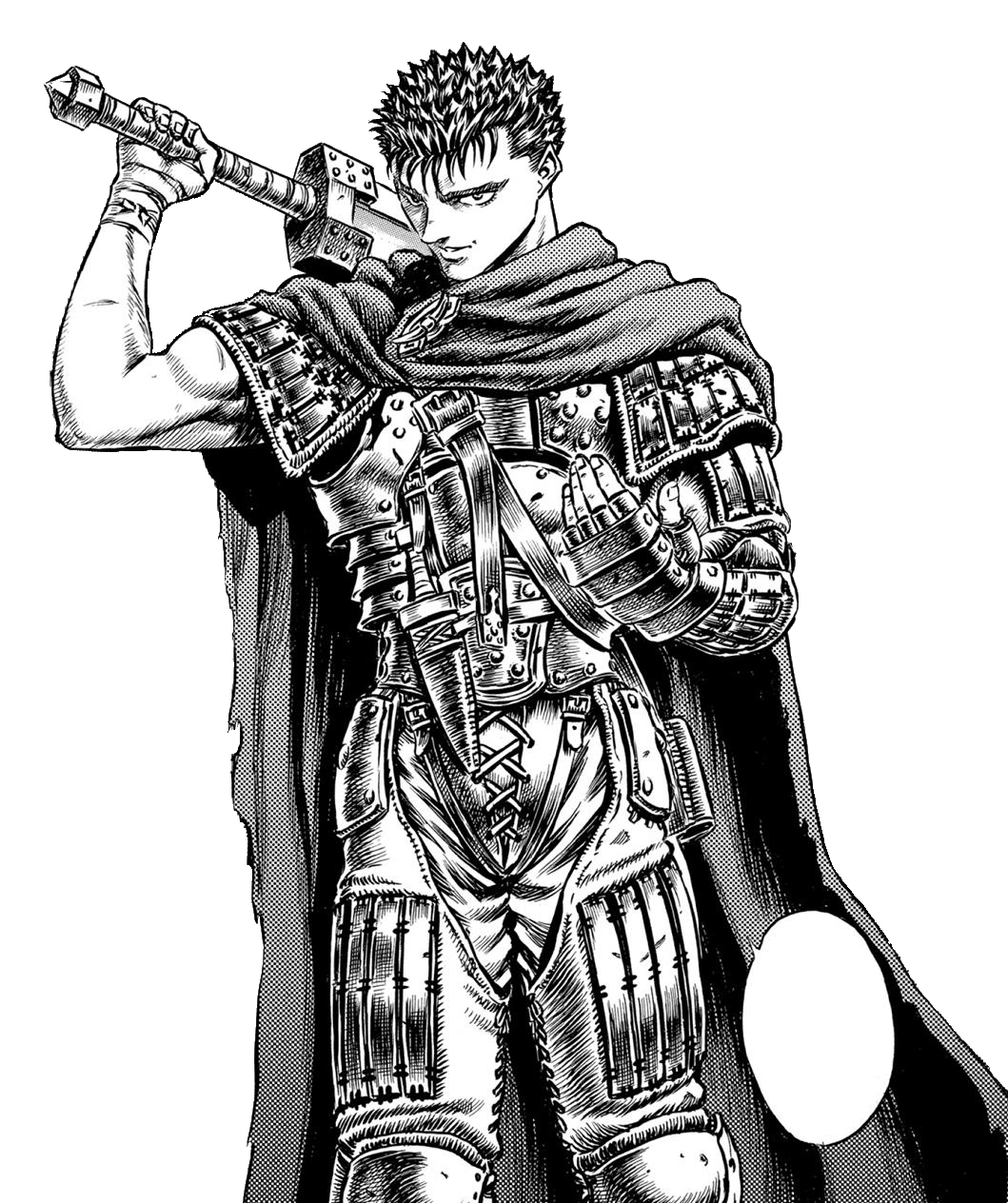 Guts also known as "The Black Swordsman", "The One Hundred-Man Slayer" and "The Struggler" was the former raid unit leader of a mercenary group known as the Band of the Hawk and is the main protagonist of Berserk. As a newborn, Guts was taken into a mercenary bandit group after being noticed by...
vsbattles.fandom.com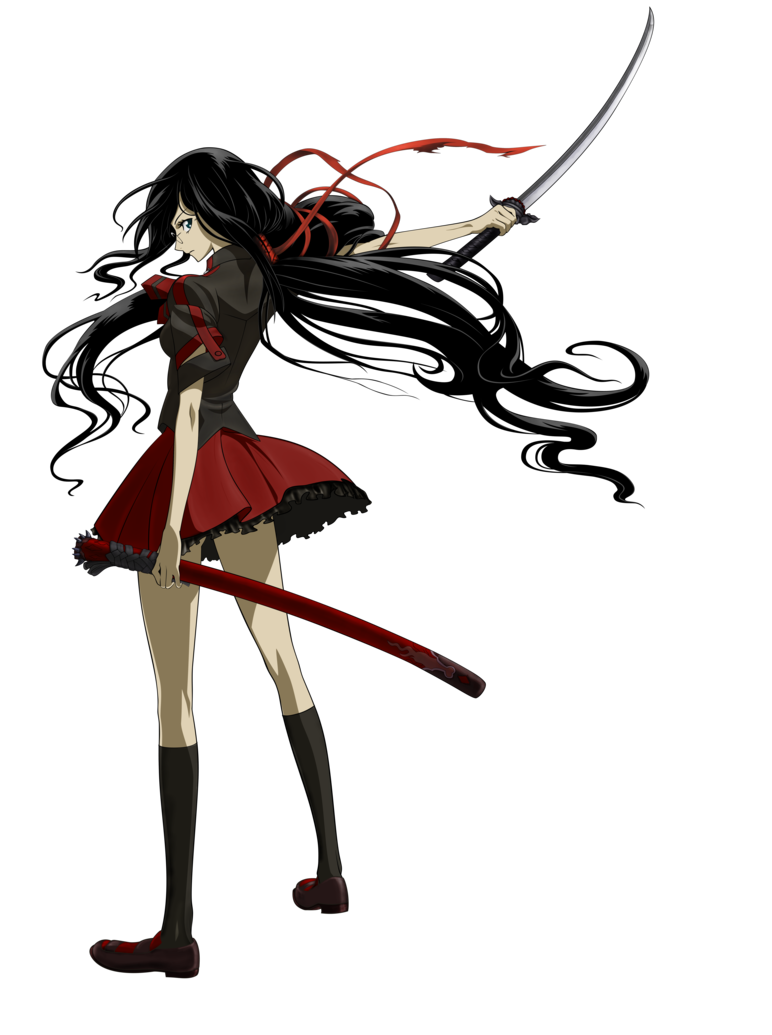 Kisaragi Saya (更衣 小夜, Kisaragi Saya) is the main heroine of the series Blood-C. She is unrelated to any previous entry in the Blood franchise aside from her first name, chosen weapon and abilities. Outwardly, Saya is an innocent and clumsy girl who acts as the shrine maiden at her father's...
vsbattles.fandom.com
Both strictly at 9-A
Speed equalized
Guts:
Saya:
Incon: