I noticed this on the Guilty Gear pages recently.
Forgiving humans... That's something I can't do, no matter what.Testament to Dizzy Testament (テスタメント, Tesutamento) is a human-type Gear in the Guilty Gear series of fighting game. He is able to wield odd magic and fights with both a scythe and impressive moveset consisting of summons, as well as...
vsbattles.fandom.com
"Low-High; Regenerated from puddle of blood"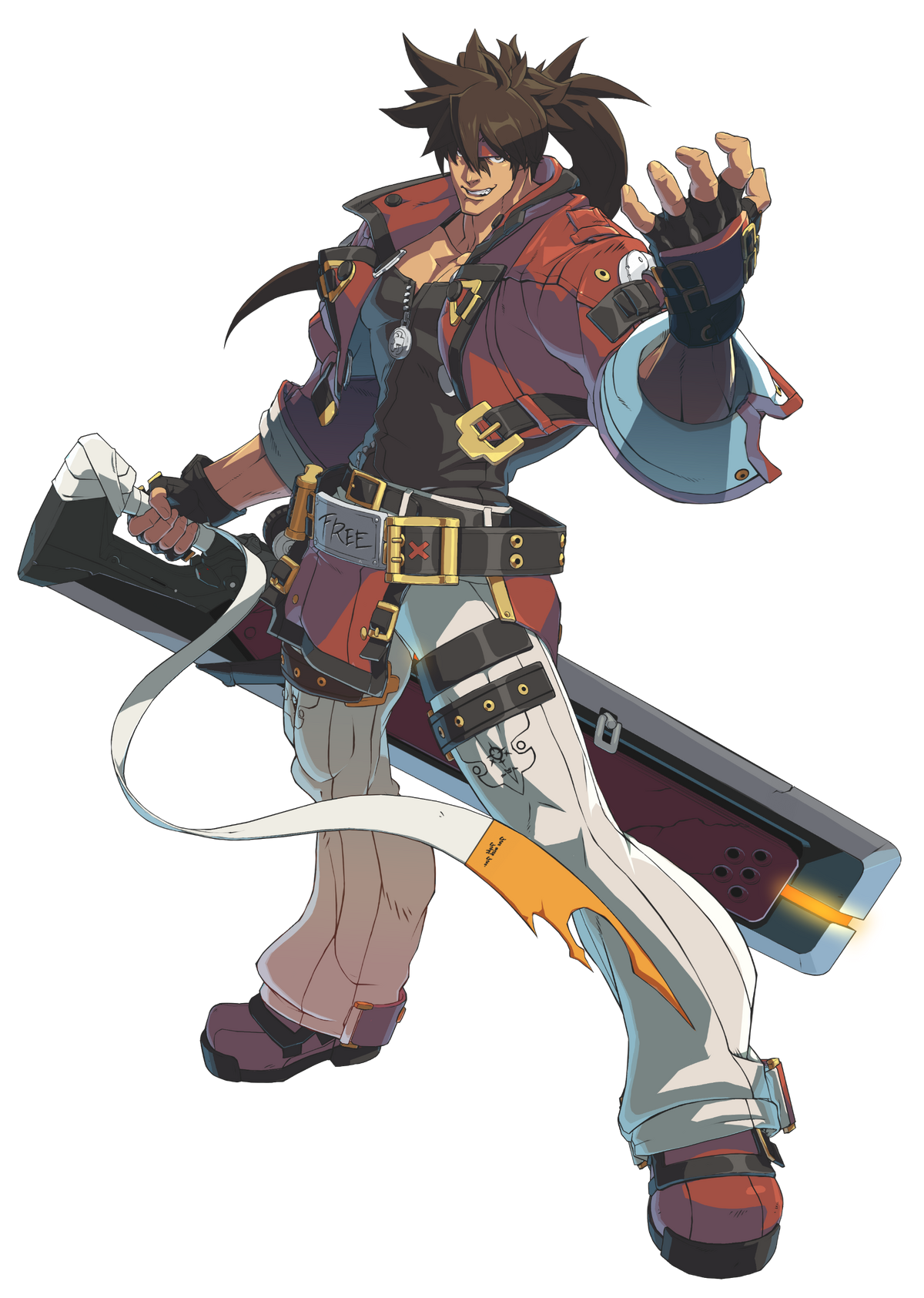 Sol Badguy is the main character in the Guilty Gear series and Ky Kiske's eternal rival. At first glance, he is an aloof, anti-hero bounty hunter, whose apparent laziness and gruffness belies his terrifying fighting ability, amazing intelligence and emotional depths beneath that brash exterior...
vsbattles.fandom.com
"Mid-High; his regeneration is superior to
Raven's
, and he can regenerate from being reduced to ash"
Anyone know where the former comes from and why Sol's regen would be comparable to Raven's? I've heard some claim Raven stated it somewhere but no source I've seen at the moment.