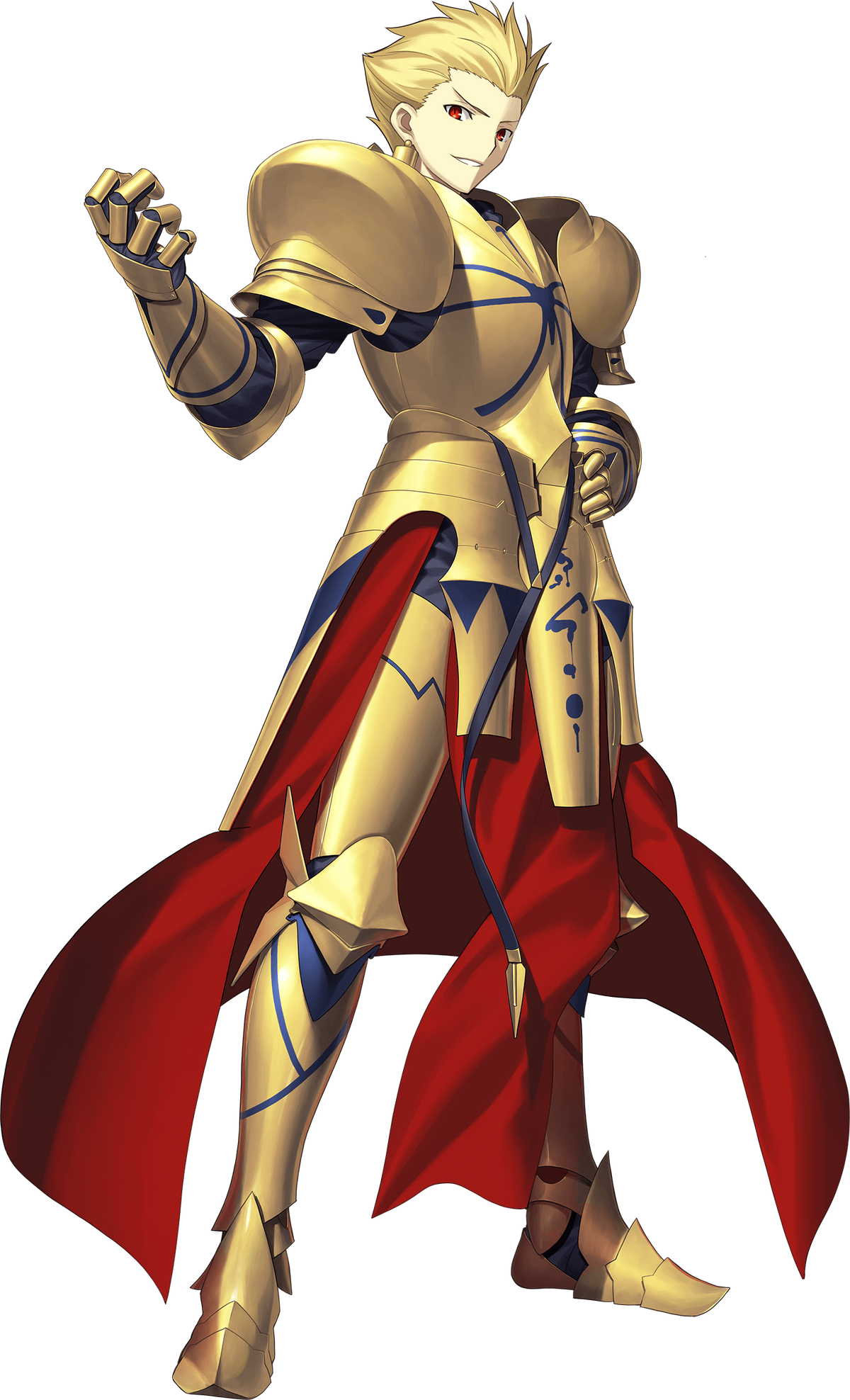 Gilgamesh is the Archer-class Servant of Tokiomi Tohsaka during the Fourth Holy Grail War. After Tokiomi's death, he reforged a new pact with Kirei Kotomine that lasted until the Fifth Holy Grail War. He is the King of Heroes, the hero of the oldest epic poem in human history. He was a demigod...
vsbattles.fandom.com
VS
Sougo Tokiwa (常磐ソウゴ Tokiwa Sōgo) is the future version of his present day self who rules the Earth in 2068 as Oma Zi-O (オーマジオウ Ōma Jiō), alternatively spelled Ohma Zi-O, and also referred to as the Demon King (魔王 Ma Ō) by the characters of the series. Tier: At least 1-C, likely higher Name...
vsbattles.fandom.com
Both at 8D
SBA
Speed =