All at their strongest and not holding back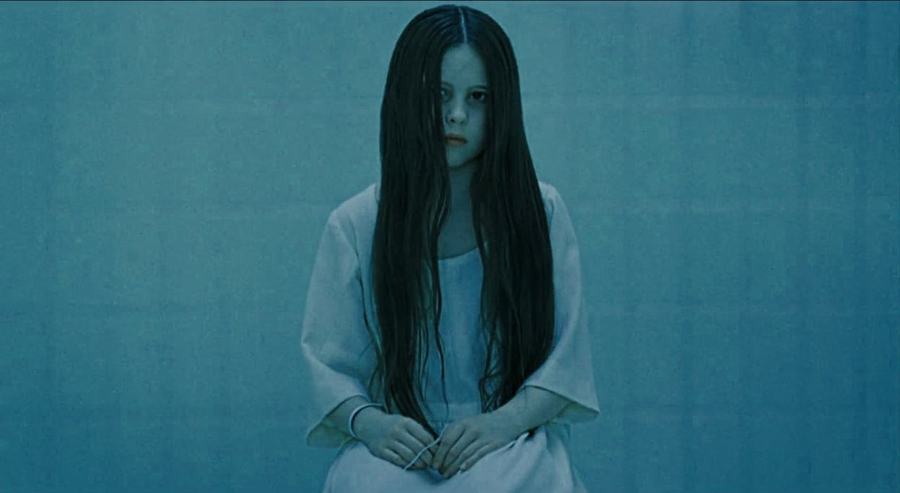 Samara Morgan is the central antagonist of "The Ring" franchise. She is the vengeful ghost of a young girl who was murdered by her mother. Samara was adopted by Anna and Richard Morgan, who were prize-winning horse breeders in Moesko Island. As Samara grew up, she began developing strange...

vsbattles.fandom.com
Anthony Fremont referred to by narration as "The Monster" is a young child from Peaksville, Ohio. Although Anthony would appear as a good-natured, simple boy to most, Anthony is, in fact, an extraordinary reality-warper who was capable of destroying and creating as he pleased. Anthony didn't...

vsbattles.fandom.com
he should not have watched the tape
who wins