The 10th and final matchup of the 1st round of the 8-B tournament!
Druid Monkey (JustANormalLemon) vs Kirito (Aincrad) (CurrySenpai)
Druid of the Storm Monkey will be used.
Speed will be equalized.
Fight takes place in the
Town of Beginnings.
Druid:
9 (JustANormalLemon, Popted2, Veloxt1r0kore, GruntsMan889, MonkeyOfLife, Sans2345, BERRIES555, Cosmic_King_of_SAO, CurrySenpai, AnonymousBlank)
Kirito
: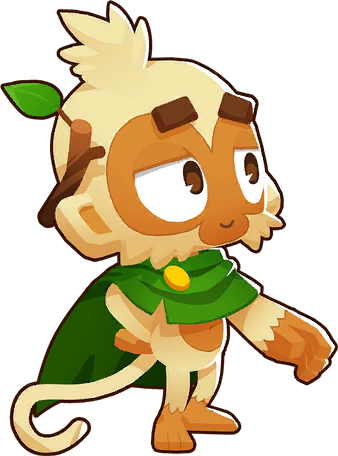 LET THE BATTLE BEGIN!
Last edited: